Anil's philosophy is simple. Offer the highest value products and services while maintaining them passionately for the satisfaction of his clients. For the past 39 years Anil has been assisting his clients and servicing them to have an impenetrable financial future for their families.
He builds loyalty based on serving his clients and nurturing a relationship over a long period of time. Anil is more than dedicated to servicing and integrating transparency in all of his conversations, it is at the core of his principles, and it is the foundation for his recipe for success.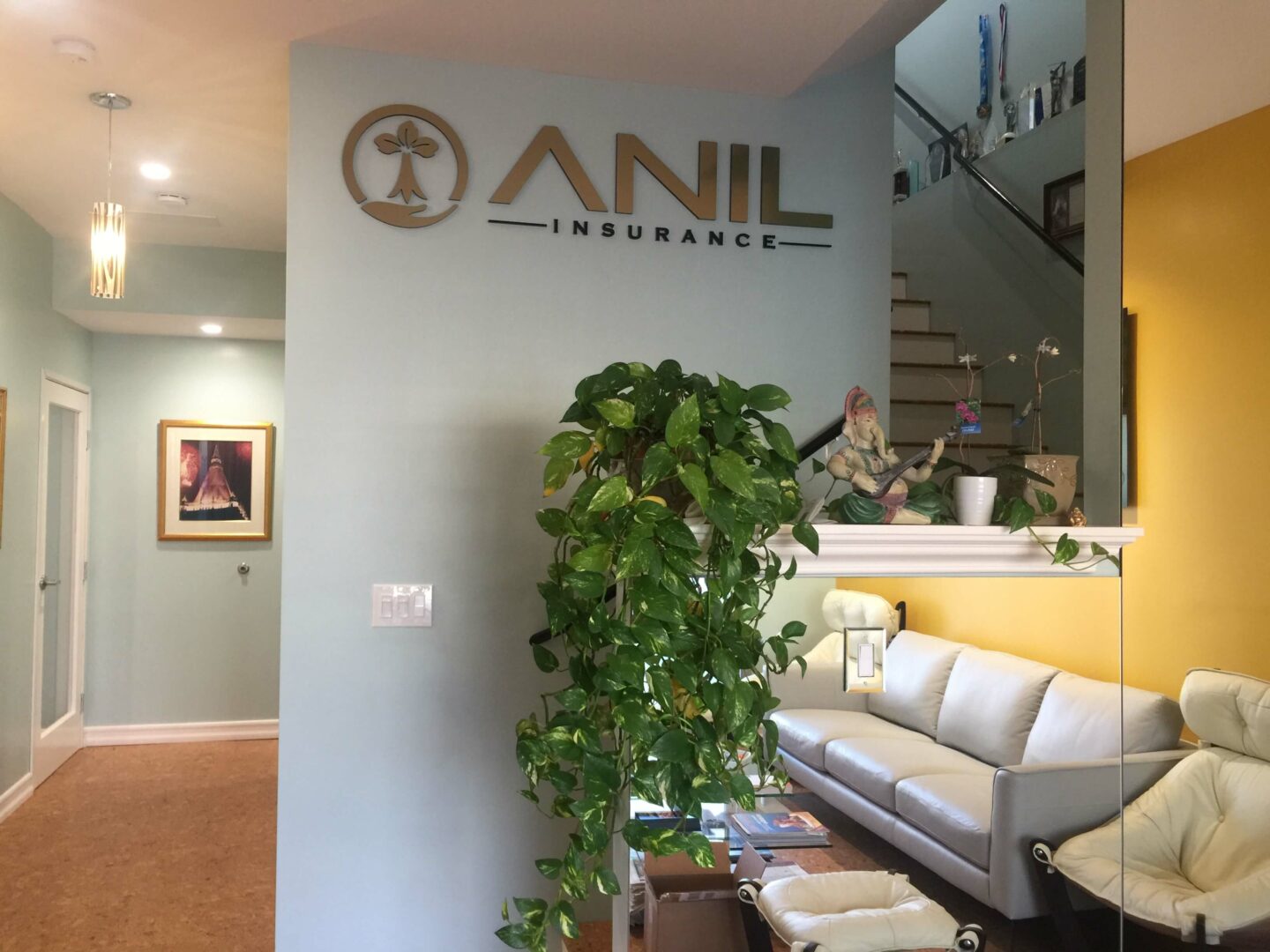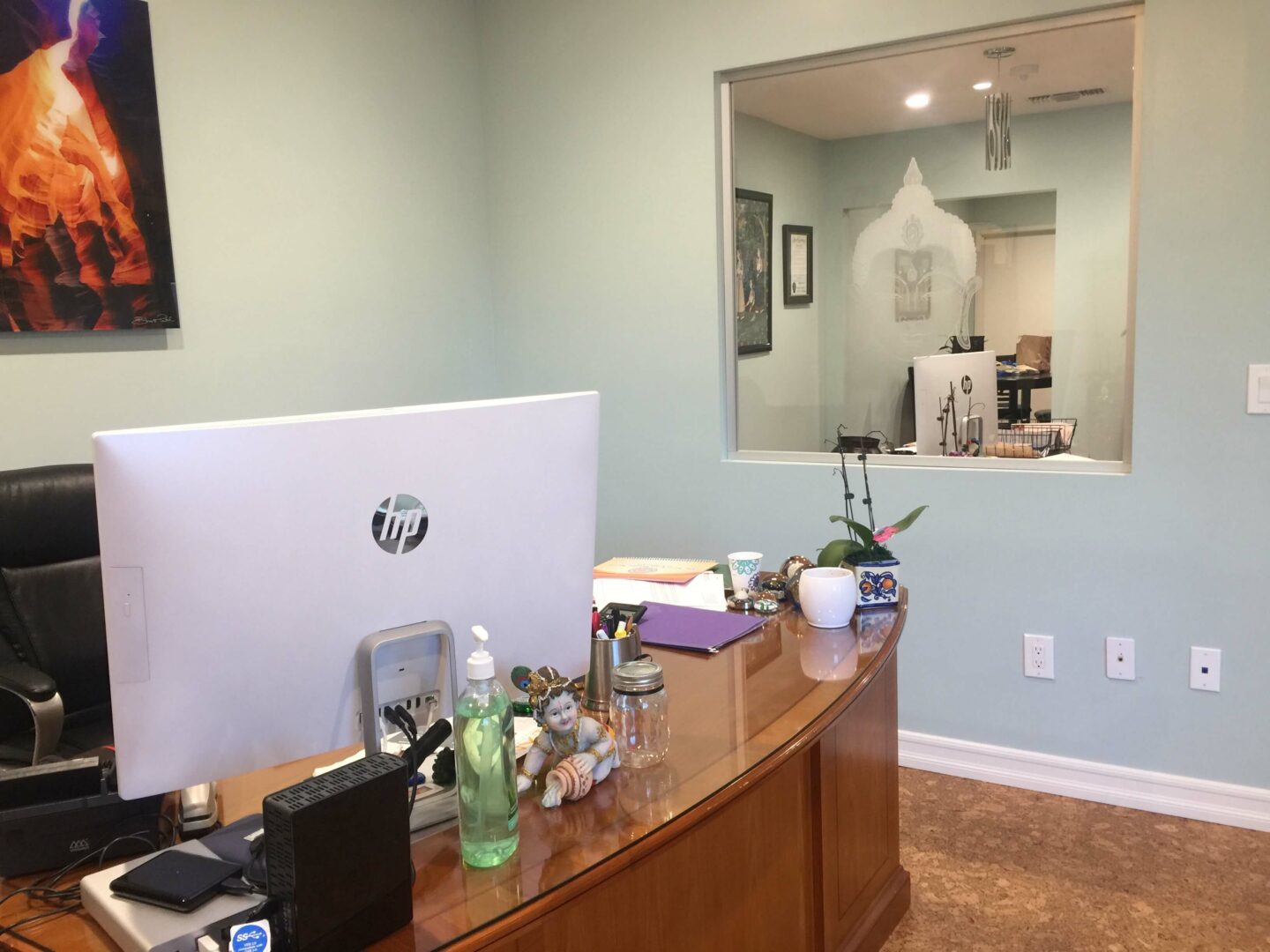 Being very active in serving the community is Anil's drive, and he has taken leadership positions in various social services throughout the world. He has created school charity projects which help students get access to new technology, and he has set up many educational scholarships to encourage children to follow their dreams despite their finances.
His goal is to uplift the youth in the villages in India that have nothing. Anil gives his hand closely to the senior community by setting up events, and leading conversations around traditional forms of generational knowledge.
He is also a great supporter and sponsor of the Christian Youth Athletic Association, Doty Middle School in Downey CA., the Daang school district in Gujarat India, Shree Ram Kabir Bhakta Samaj, Bhakta Cultural Center, Surati Leva Patidar Samaj, and the Matiya Patidar Samaj.
Anil Patel's adventurous philosophy takes him to various arduous mountaineering trips like Machu Picchu, Kilimanjaro, Yosemite Half Dome, and Pikes Peak. He has completed running half marathons when he isn't playing golf and can always be found singing devotional songs and old Bollywood classics.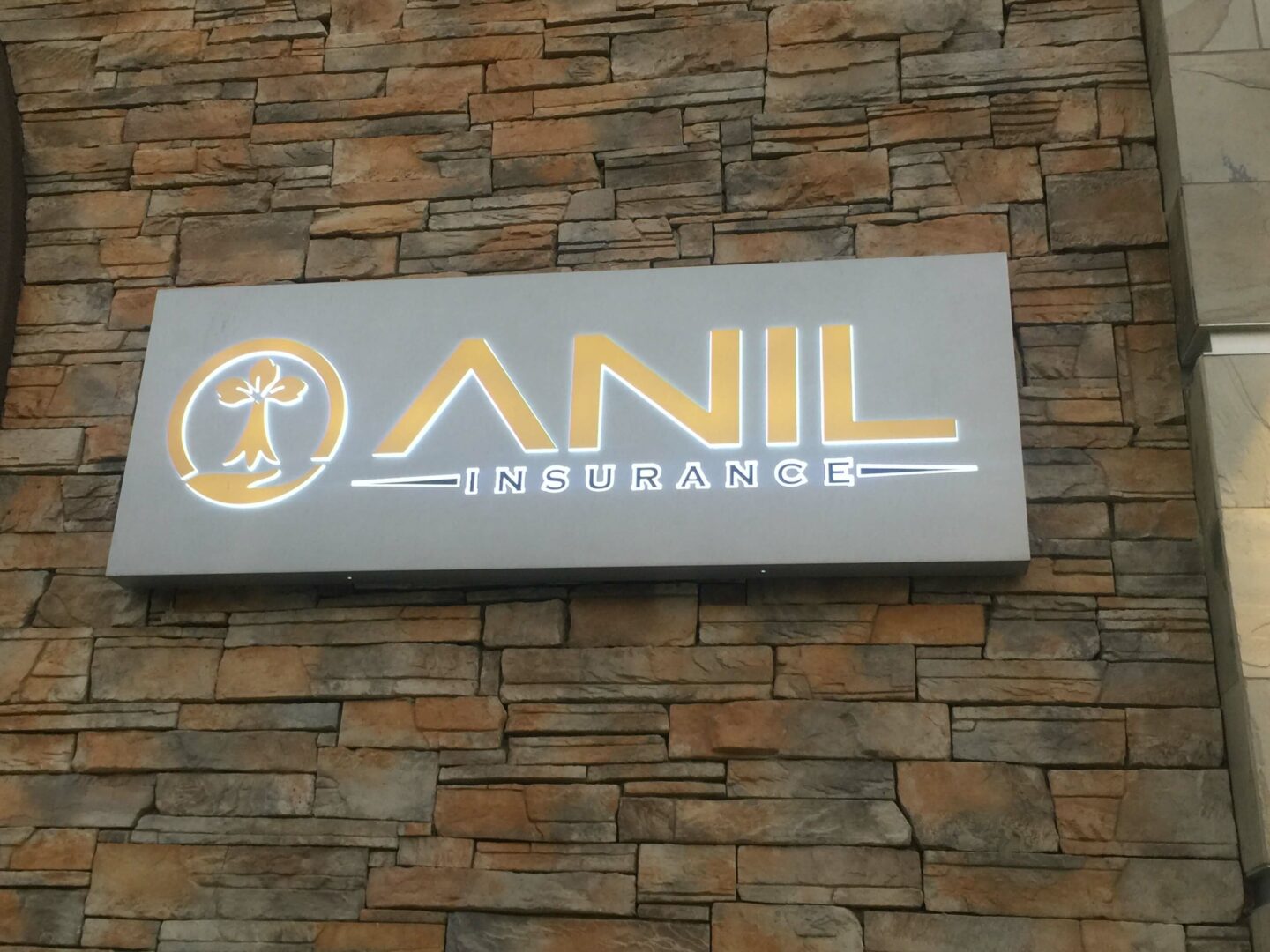 His wife and business partner Bharti have been with him his whole career, and that is another main ingredient for his business. His family values close at home is what he projects for his clients, creating a life free from financial burden.